PRODUCT SPOTLIGHT: DOTTIE
LH Dottie presents these new products:
Wall Twist - Mega Bolt - Wall Driller
Edward Signaling Announcement
EDWARDS SIGNALING NAMES FIELDS ELECTRICAL SALES TO REPRESENT OHIO, WESTERN PA & WEST VIRGINIA.
Edwards Signaling is pleased to announce that Fields Electrical Sales will cover our complete line of electronic audible and visual signals for indoor, outdoor, and hazardous locations in the states of Ohio, Western PA and West Virginia effective April 1, 2022.
Topaz Announcement
Fields Electrical Sales is proud to announce that we have added Topaz Electrical Fittings!
Recently, Southwire acquired Topaz which supports the company's growth strategy of a sustainable, diversified electrical company. Fields will now be able to leverage Topaz's robust product offering of electrical components to further enhance our ever growing product line of electrical solutions. Topaz's existing product line will also be combined with Southwire's rapidly expanding Components Solutions platform.
SpeedCouple
SpeedCouple Pre-Installed Swivel Coupling
SpeedCouple connects conduit in half the time.

It allows contractors to easily install conduit and elbows in tight spots. And it cuts material costs by as much as 50%, compared with three-piece couplings.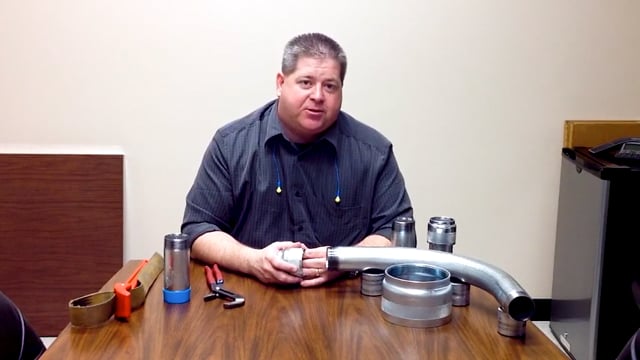 PlugTail
Future-proof your projects with PlugTail® Wiring Devices.

They install 5x faster than conventional wiring devices and are easy to swap out, change and upgrade.

Perfect for any commercial wiring installation!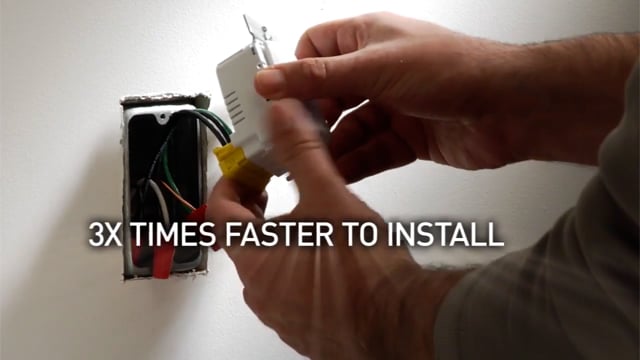 Maxis XD1
With a pulling capacity up to 1000lbs of torque, the Maxis® XD-1 brings safety, speed, and power into the hands of the contractor.

By eliminating the need for physical exertion when pulling wire and cable by hand, the chances of injury are drastically reduced.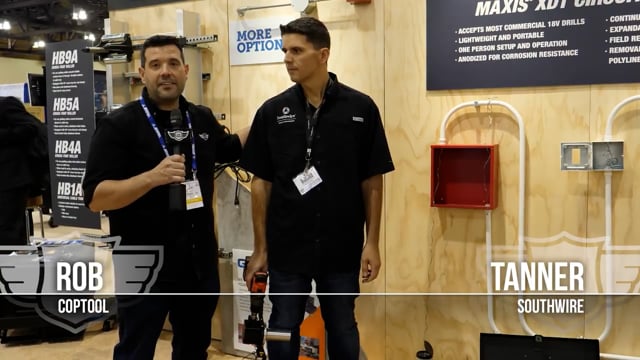 Corporate Office
Pittsburgh Office
Cleveland Office
Let's Get Social
Legal